With the 2018 edition of the IPL kicking in style, we bring some of the unknown facts of the epic tournament that even the die-hard fans are unaware of!
7 Unusual Facts About IPL History That Every Die Hard Fan Must Know!
We know what entertainment value IPL brings to the table. The moolah minter event is the most popular T20 league in the Universe. And its omnipresence is felt right from the tournament kicks off. Since it's inception in 2008, there has been a big craze about it.
Meanwhile, the 2018 edition is already producing some down-the-wire matches, we bet you didn't know these amazing facts. If you surely are a die-hard IPL fan then here is your food for thought:
#7 | Ashish Nehra and Fidel Edwards have conceded the least number of runs in a spell of 4 overs – 6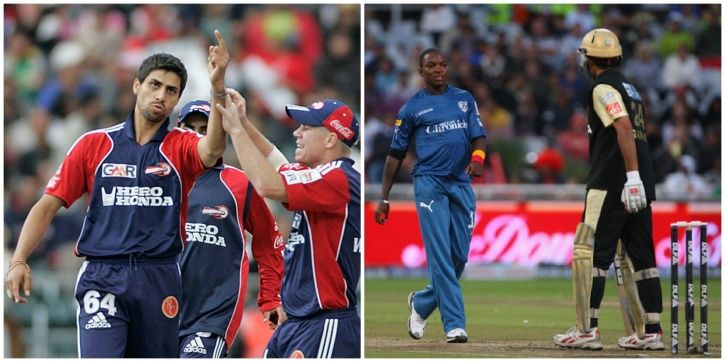 #2 | Kieron Pollard and AB de Villiers are the only two foreign players to have played over 100 games for a single franchise – Mumbai Indians and Royal Challengers Bangalore respectively!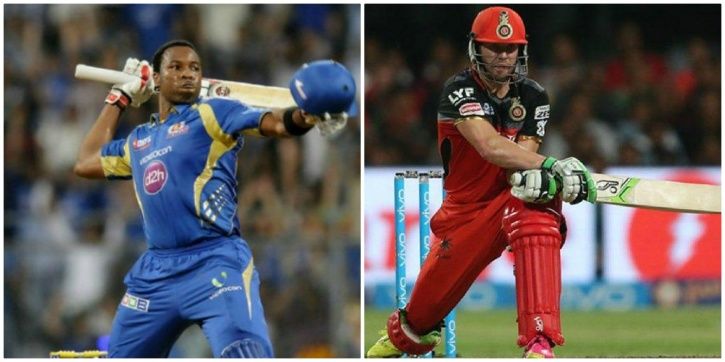 3 | Royal Challengers Bangalore have the highest and lowest totals in the IPL – 263/5 and 49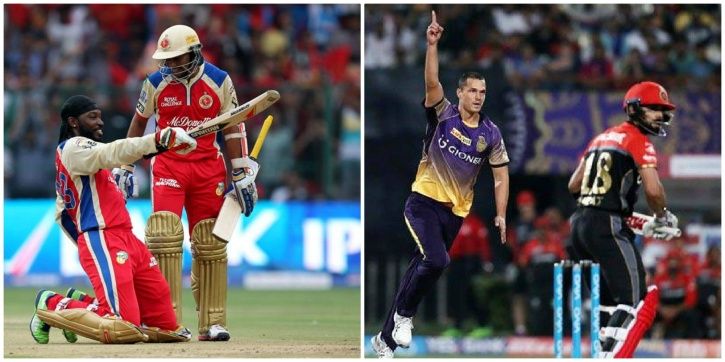 4 | Piyush Chawla bowled his first no-ball after 386 overs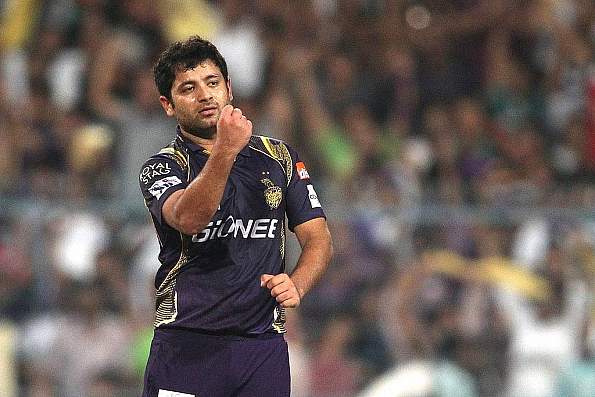 5 | Zaheer Khan is the only player who took part in the 1st and 500th IPL game
6 | Sachin Tendulkar and Virat Kohli are the only Indians to have won the Most Valuable Player award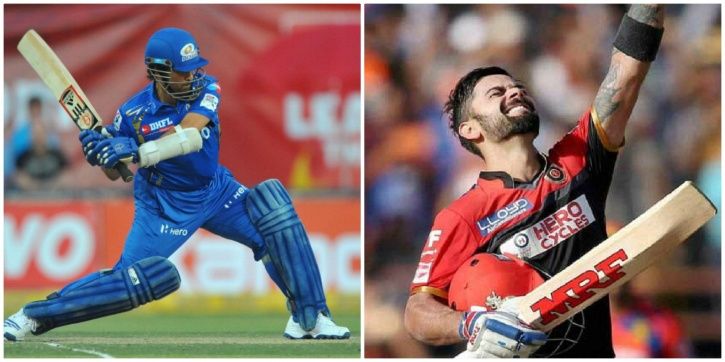 7 | Pat Cummins has bowled the fastest delivery in the history of the league – 153 KM/hr