Well, the competition for the best smartphone for 2017 was very tough and hard fought! As the yearend draws near we give you the top 10 fan favourites.
Top 10 Smartphones that ruled 2017
We are ready to wrap up 2017 and on a high note. This year has been a tricky one, especially in the smartphones market. Many phones featured this year, some ruled the specs and some won hearts.
Popularity is one thing, but winning people's hearts is a completely different task. It's now time to look back at the best phones according to people's choice. The ranks from COMPAREDADA is purely on the basis of responses from social media. The smartphone with the top rank is the social media trendsetter i.e. Fan Favourite.
The list features 9 flagships, which was to be expected – high-end devices cause most people to fall in love with them. Yet one midranger from a beloved brand managed to do the seemingly impossible and snatch the second spot.
Take a look at the top phones:
[one_half padding="25px 25px 25px 25px"]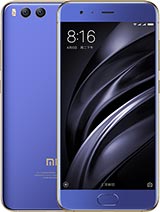 [/one_half]
[one_half padding="25px 25px 25px 25px"]
[one_half padding="25px 25px 25px 25px"]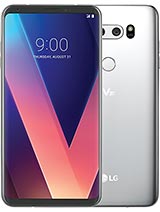 [/one_half]
[one_half padding="25px 25px 25px 25px"]
[one_half padding="25px 25px 25px 25px"]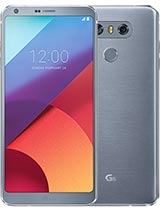 [/one_half]
[one_half padding="25px 25px 25px 25px"]
LG G6
BUY LG G6
RANK 08
MORE LG PHONES
[/one_half]
[one_half padding="25px 25px 25px 25px"]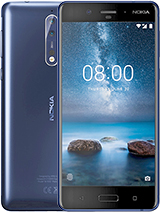 [/one_half]
[one_half padding="25px 25px 25px 25px"]
Nokia 8
BUY Nokia 8
RANK 07
MORE NOKIA PHONES
[/one_half]
[one_half padding="25px 25px 25px 25px"]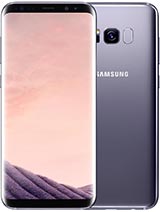 [/one_half]
[one_half padding="25px 25px 25px 25px"]
Samsung Galaxy 8
BUY GALAXY 8
RANK 06
MORE SAMSUNG PHONES
[/one_half]
[one_half padding="25px 25px 25px 25px"]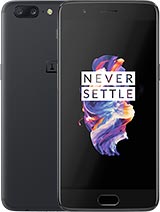 [/one_half]
[one_half padding="25px 25px 25px 25px"]
OnePlus 5T
BUY ONEPLUS 5T
RANK 05
MORE ONEPLUS PHONES
[/one_half]
[one_half padding="25px 25px 25px 25px"]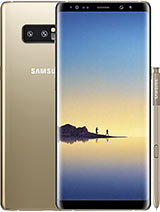 [/one_half]
[one_half padding="25px 25px 25px 25px"]
Samsung Galaxy Note 8
BUY NOTE 8
RANK 04
MORE SAMSUNG PHONES
[/one_half]
[one_half padding="25px 25px 25px 25px"]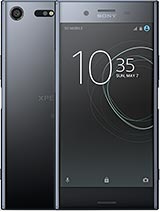 [/one_half]
[one_half padding="25px 25px 25px 25px"]
Sony Experia XZ
BUY EXPERIA XZ
RANK 03
MORE SONY PHONES
[/one_half]
[one_half padding="25px 25px 25px 25px"]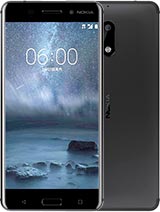 [/one_half]
[one_half padding="25px 25px 25px 25px"]
Nokia 6
BUY NOKIA 6
RANK 02
MORE NOKIA PHONES
[/one_half]
[one_half padding="25px 25px 25px 25px"]
[/one_half]
[one_half padding="25px 25px 25px 25px"]
Redmi Note 4
BUY NOTE 4
RANK 01
MORE MI PHONES
[/one_half]