Disha Patani goes out in full support of Tiger Shroff's motion by clearing the air surrounding their relationship. Both have disclosed to be "Just Friends"
We all were dazzled with Tiger Shroff's statement regarding his relationship with Disha Patani. To add more salt to the burns, Disha Patani also follows the same suit.
Disha Patani clarifies "We are just friends and there is NOTHING more to the story".
We really don't understand what's with Tiger Shroff and Disha Patani suddenly taking a step back in their relationship? We are serious about them. the most adorable Bollywood couple to be, were giving us some relationship goals. But what went wrong?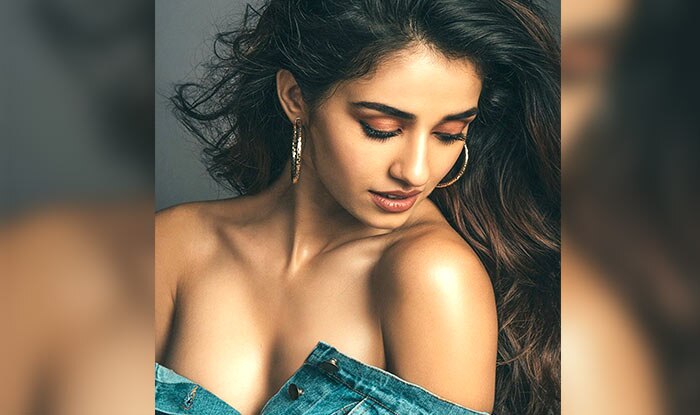 Although they never really screamed official or addressed each other as boyfriend-girlfriend their actions were enough to confirm the bond they share. Say for that matter, Disha has almost also become a part of Tiger's family. Yet, the two want us to believe they are "just friends".
While Tiger in his recent candid interview had cleared the air.
He eagerly said,
"We always go around all the time. Going around doesn't mean we are dating. You do go around with friends, right? I go around with my guy friends also, which no one cares about. Besides, have Disha and I ever indulged in PDA or anything. Today, I can say that she is one of those few people who I can trust implicitly and is very open, straightforward and honest. I don t have too many friends and I don t open up easily with people, but she is an exception. And all this curiosity around whether our relationship is true or not is good for our film. People are eager to see our chemistry"
Disha in an interaction supports his motion by saying:
"He's my only friend in Mumbai. We both like to dance and work out. He's a thousand times better than me at both, but we connect through them. I am hanging out with him all the time, perhaps that's why we get spotted together everywhere. So, people probably feel that we're in a relationship. We're friends and there is nothing more to the story. If I hang out with another guy, probably, people will say I left Tiger for him."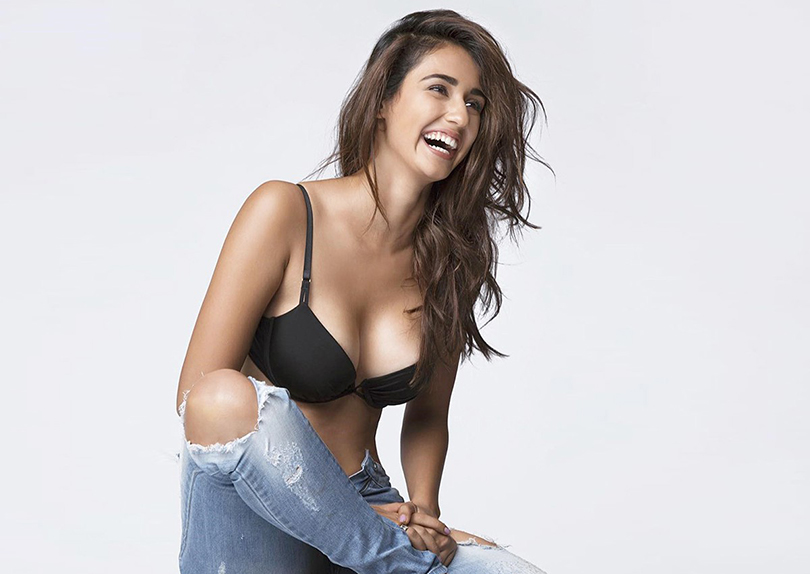 When asked if she has any other friends except Tiger in the industry, Disha added, "I don't have friends here, as I don't get a chance to meet people. I don't feel like going out after all the activities I do in a day. I feel drained out and can't keep my eyes open for an event or a party that starts at 11 pm. I'd rather invest in making myself a better artist. Anyway, I am shy and I don't know how to talk to people, but I am happy the way I am. As for Tiger, he's an inspiring co-star. When we started working together, I thought it would be difficult to enact emotional scenes. I thought we would burst out laughing, but the sets of Baaghi 2 had a different sort of Junoon. Tiger and I connect well and we could improvise our scenes effortlessly."
Tiger and Disha will soon feature in Baaghi 2. The audience reaction may be a little sour upon viewing this couple as "just friends". Like how Tiger said, is this curiosity really 'good' for their film? Or is it just a publicity stunt??