Tag: Raju Gari Gadhi 2
The film, a sequel to the 2015 smash hit Raju Gari Gadhi, has a prominent star cast in the form of Nagarjuna, Samantha, Vennela Kishore and others. T ...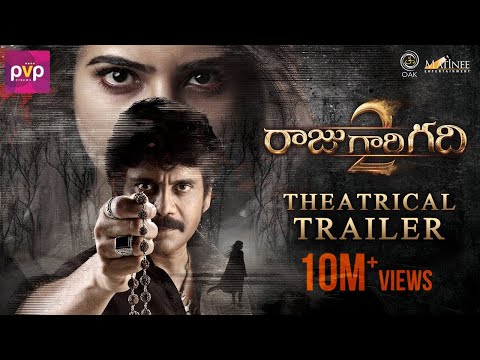 The trailer has a mystical opening- " a weapon can't  destroy a soul , the fire can't burn it, water can't wet it and air has no capacity to move it. ...