Rakhi Sawant's infamous condom ad ban protest and all the Indian celebrities who endorsed condom ads. Did you know Salman, Ranbir was also in it? Find Out.
The Controversy Queen Rakhi Sawant Has A Lot To Say About The Recent Condom Ad Ban!
Rakhi Sawant was recently seen enjoying her two-minute fame when she announced that she will endorse a condom brand. She was away from social media for a very long after she claimed that her account was hacked. And she came back with a thunder.
Sadly, before that could happen, the government banned condom ads between 6 pm to 10 pm on small screens, motormouth Rakhi Sawant has a lot to say on why she is disappointed.
She is doing a condom ad for "community service," she says.
"There should be more condom ads. More awareness about the product will lead to more precautions; people will know why it should be used, to protect oneself from AIDS for example. I am doing this condom Ad as a community service."
She thinks the government is purposely doing this after knowing that she will endorse a condom brand.
"The government did not censor condom ads by Sunny Leone or Bipasha. But as soon as the news of Rakhi Sawant's condom ad made headlines, the government put a ban on ads between 6 am to 10 pm. Is the government scared? Do they already have a problem with the ad without even watching it that they put the blanket ban during the day?"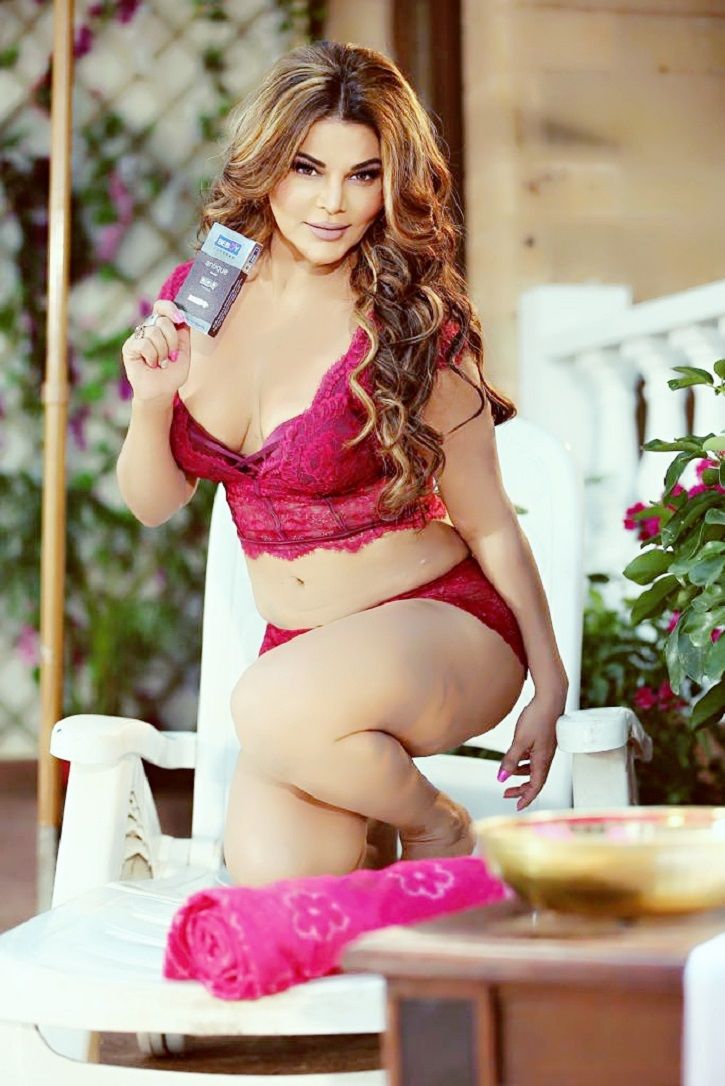 And if condom ads will be banned, everyone in India (yes, all of you) will get AIDS, she says.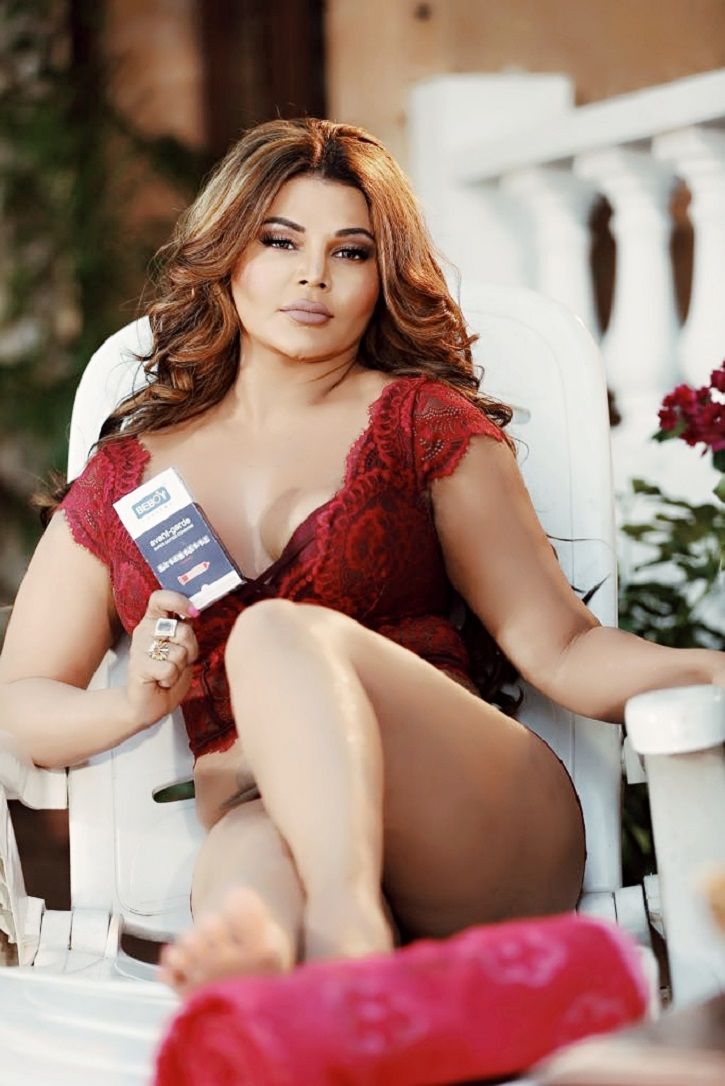 "Soon as the news of Rakhi Sawant's condom ad made headlines, the government put a ban on ads between 6 am to 10 pm. Is the government scared?"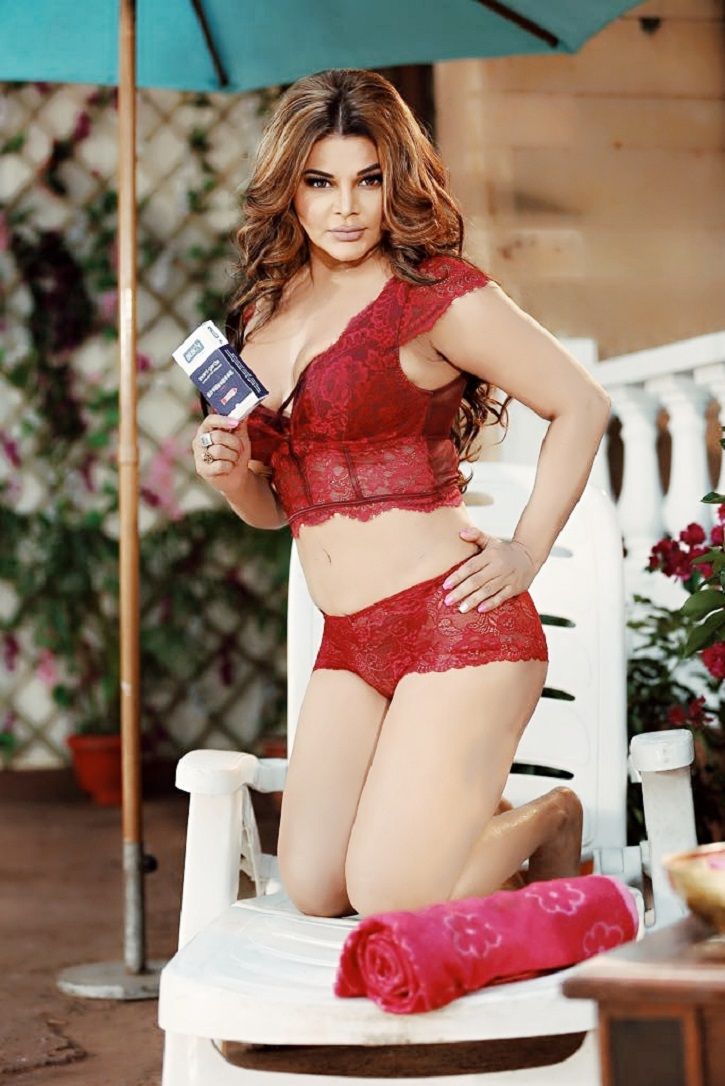 Who is to be blamed for condom ad ban? Rakhi Sawant says, Sunny Leone.
"I feel Its Porn star Sunny Leone and Bollywood Actress Bipasha Basu who has gone too bold to ad more of skin than the product."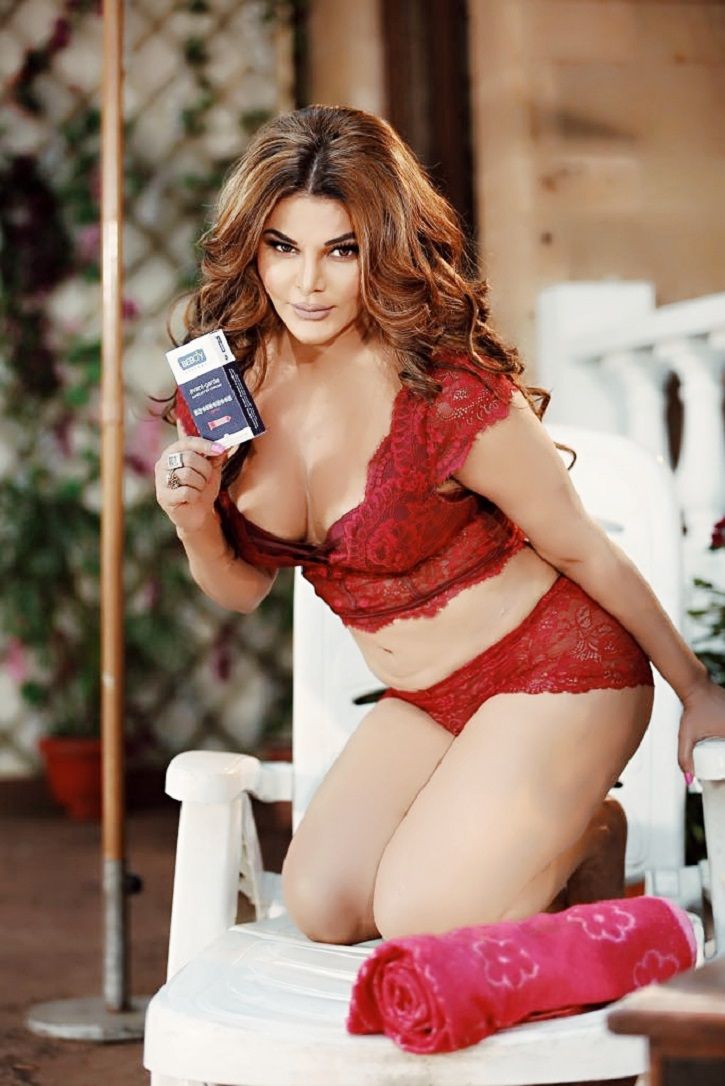 And finally, she made some sense!
"I would urge the government to apply limitations on vulgarity shown on such ads. But time banning the ad is not done… The era we live in, we see children are more advanced than us. And that is why they need knowledge even on sex before they involve themselves in crime because of curiosity to know about sex. I am really upset every time I need to face government. The time I do movies they have problems. Now done an ad with that too government has a problem. Hope our prime minister also lends support to me and give a second thought on such stupid time ban."
Here are a few more celebrities who made it to condom ads:
Ranveer Singh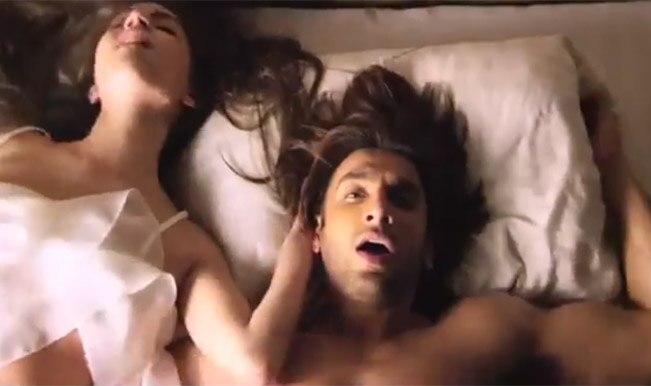 He is topping the list for he is already endorsing Durex condoms. He is the first mainstream actor to have done so.
Sunny Leone
Sunny Leone is the face for Manforce condoms. Nothing surprising here, the actress has done a lot more shocking things before, at least this is something good.
Poonam Pandey
The lady who threatens to strip at the drop of a hat and who keeps uploading vulgar pictures of her wearing "barely there" clothes is a good candidate to endorse condoms.
Salman Khan
He may claim to be a virgin, but the actor has changed girlfriends like one changes their t-shirts. Lol! A very good candidate for condom ads.
Ranbir Kapoor
With the reputation of a playboy and someone who cheated on Deepika Padukone for God's sake, can definitely be the face of a condom brand.
Hrithik Roshan
Nothing to do with his personality here, he is simply too good looking with Greek God looks that he ought to be endorsing a hot rubber ad.
Sherlyn Chopra
The girl who has posed for Playboy, the girl who has gone naked and done the unthinkable in Kamasutra movie should try her hand at endorsing condom ad as well.
Emraan Hashmi
The serial kisser of Bollywood who has done an intimate scene with every actress he has ever worked with should try his hand at endorsing a condom.
Mannara
Priyanka Chopra's sister Mannara debuted in Bollywood with an erotic thriller Zid, with so much experience in the erotic field, she can endorse condoms as well.
Arjun Rampal
The actor was once approached to endorse a rubber but apparently, he demanded Rs. 6 crores and after that, we never heard about it again. Maybe it's time he rethought his decision and endorsed a condom.