Sakshi Pradhan and Karishma Sharma showcase steamy intimacy in Ragini MMS Returns making it the boldest Indian web series. Watch the hot teaser here!
Ragini MMS Returns Finale Teaser: Too hot to handle
After taking the internet by storm with its raunchy lovemaking scenes, Ekta Kapoor's horror web series Ragini MMS Returns is coming back to grip viewers and keep them at the edge of their seats with more horror and sex this time.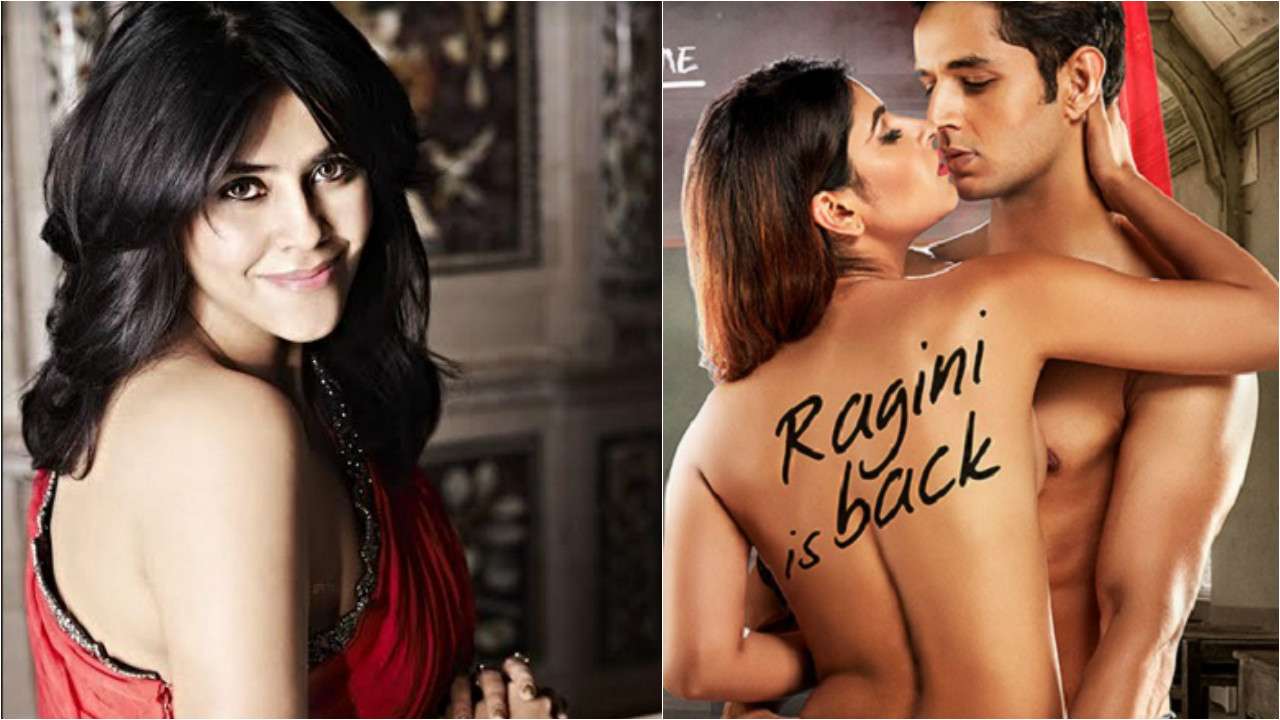 With an edgy, spine-tingling and a titillating climax, the show revolves around an intriguing story of a mysterious CD. And, Ekta Kapoor has undoubtedly raised the bars of wilderness with Ragini MMS Returns.
The finale teaser, which has landed online, focuses more on exploring the sexual desires of a woman moving away far from its primary horror genre. The 18-seconds teaser is filled with one of the boldest intimate scenes that you might not have seen in any Indian web series.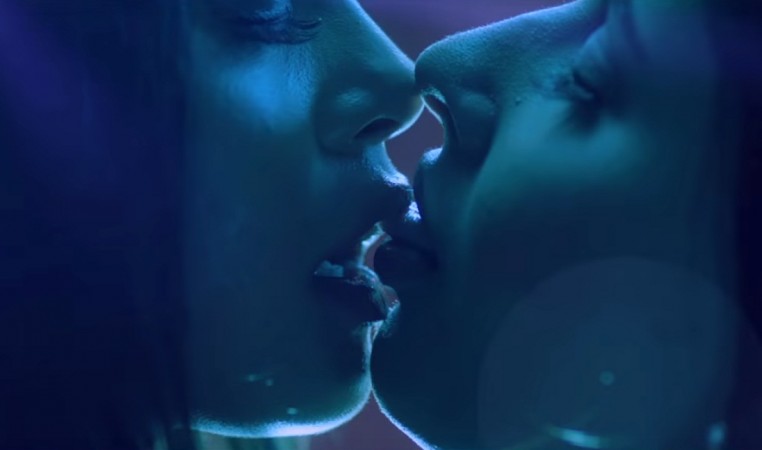 The protagonists, Sakshi Pradhan and Karishma Sharma, take the sexual activity a notch higher in every sequence, backed by a sensual background music. We don't know to what extent Ragini MMS Returns will be able to scare you. But it surely is raging to break all boundaries and titillate the audience.
The new episodes will start streaming from January 3. Suyash Vadhavkar manages the direction very well for the series. And intimate horror series also stars Siddharth Gupta, Riya Sen, Nishant Malkani, Rakshanda Khan and others in prominent roles. Sakshi Pradhan's bold entry into the show and the finale scene was surely outrageous! Kudos to Ken Gosh for his supreme directorial.
Watch the Ragini MMS Returns teaser here: