According to movie standards in India, Aishwarya Rai Bachchan is set to take home 10 Cr remuneration at the age of 45, creating a lot of gossip among stars.
In South, the highest remuneration an actress has received for a film could be anywhere around Rs. 4 Cr. Coming to Bollywood, the likes of Aishwarya Rai, Deepika Padukone and Kangana Ranaut have reportedly charged nearly Rs. 15 Cr for some special films where they needed to put in extra efforts and time, otherwise even top heroines don't get more than Rs. 10 Cr pay.
Taking these unofficial statistics into account, here is the stunning feat of evergreen beauty Aishwarya Rai Bachchan who is ready to take home Rs. 10 Cr remuneration at the age of 45.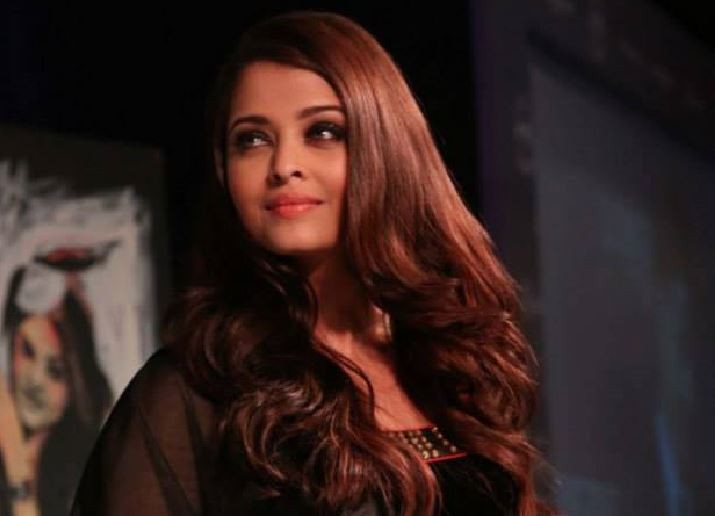 With time, Aishwarya's age has grown but her popularity and brand value haven't come down even marginally. She is still the queen of millions of hearts and can add immense value to the films that she becomes a part of. Latest reports suggest that producers of her new film have agreed to pay her surely a mindboggling Rs. 10 Cr remuneration.
Aishwarya has recently signed the remake of the super hit film, Raat Aur Din (1967). She will be stepping into the shoes of legendary actress Nargis, mother of Sanjay Dutt, in the remake. As the 'Robot' beauty is in need to play a double role. And she surely needs to allow more dates, she has reportedly quoted Rs. 10 Cr fee, and the producers, who are aware of her stardom and brand value, agreed without any fuss. This agreement is surely shocking the producer community.
Buzz in Bollywood circles is that several actresses are feeling jealous that a 45-year-old actress has taken home a whopping 10 Cr.