On this very day a year ago, there was a widespread panic in the Prime Minister's Office as an alleged French techie hacked the Narendra Modi App.
The Narendra Modi App Hack hoax gets a year older!
This was on this exact day when The P.M.O. (Prime Minister's Office) denied there was a security breach in the Narendra Modi app. After a French hacker said users' device information and personal data were sent to a "third-party domain" without their consent.
In fact, around fourteen months ago, someone claimed to have hacked the app.
Javed Khatri was the mastermind behind the hack.
In an e-mail he sent to YourStory, the young man said he wanted to report a "huge security loophole,".  Meanwhile, he even claimed he had extracted contact information for ministers like Smriti Irani.
In response, the BJP's national IT convenor, Amit Malviya, said most information shared by the Narendra Modi app was already in the public domain, and that the software didn't "capture any private or sensitive data."
The "app user's information is within the storage in an encrypted mode," he said.
Malviya thanked Khatri for "acknowledging that the developers have focused a lot on security."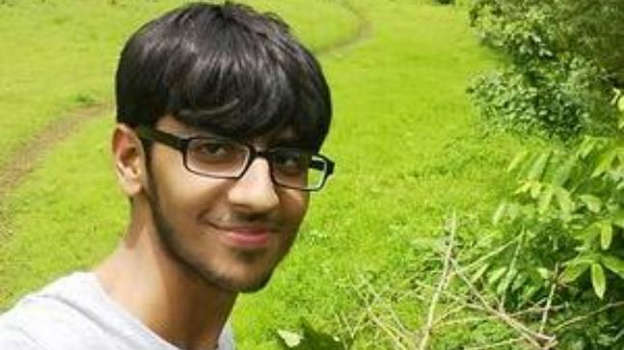 "We have since had a constructive engagement and discussed various security measures to further enhance the security features of the app," he said.
'FAKE STORIES'
After the French hacker posted his claims about the app, Congress president Rahul Gandhi joined the conversation with this tweet: "Hi! My name is Narendra Modi. I am India's Prime Minister. When you sign up for my official App, I give all your data to my friends in American companies."
But Union Minister KJ Alphons later said allegations that the Narendra Modi's app released user information to third-party domains were "fake stories."