WORLD TELEVISION DAY FLIPKART EXCLUSIVE TV SALE: Flipkart is giving away huge discounts on a variety range of TV only for today!
World Television Day: Popular Online Sales
Television: a cornerstone of democracy and a pillar of freedom of expression and cultural diversity. It nurtures education, continually invites people to explore beyond their living rooms and arouses curiosity. To sum up the vision to opinions and happenings.
It is a wonderful ambassador for the entertainment industry: not only does it help reveal fresh talent and discover new music, it also stimulates and kindles our musical heritage while encouraging the fusion of styles and artists.
Furthermore, television cultivates generosity and care, underpinning many charitable organisations' fundraising events. Sports events' broadcasts inspire people to go beyond their personal limits. And meanwhile gather billions of viewers around sound and positive values. By offering quality entertainment, television provides an avenue of dreams and wonder to households around the world.
In 1996, the United Nations General Assembly proclaimed November 21 as World Television Day. 
In recognition of the increasing impact television has on decision-making by alerting world attention to conflicts. And also threats to peace and security and its potential role in sharpening the focus on other major issues, including economic and social issues."
Can you imagine one day without Television?
Ever wondered what you'd miss the most?
Your favourite drama series or the cricket match?
Also your dose of daily news or the cookery show?
To sum up almost everything?
Worry no more. Let's upgrade!
We gave gathered the best deals online on Flipkart to help you out!
This World TV Day, Get Up to 50% Off on wide range of Television- 24 inch, 32 inch, Big screen, Smart & 4K TVs.
Get Extra discounts on exchange up to Rs.25,000. Also get discounts on exchanging your old CRT or non working TV.
What more? Get surely 10% Cashback* with Citi Credit Cards (*T&C Apply)
Some of the popular Television on Sale!
CloudWalker Cloud TV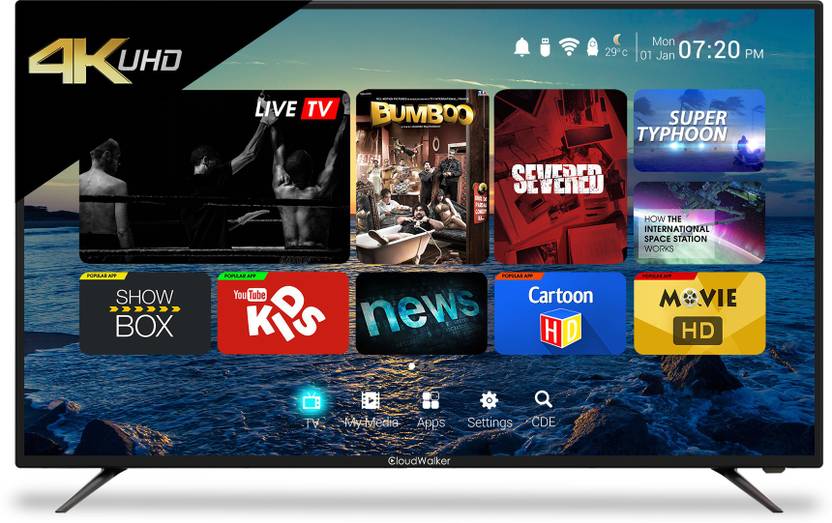 WAS: ₹61,990 (35% off)
NOW IS: ₹39,999
---
Vu Full HD LED TV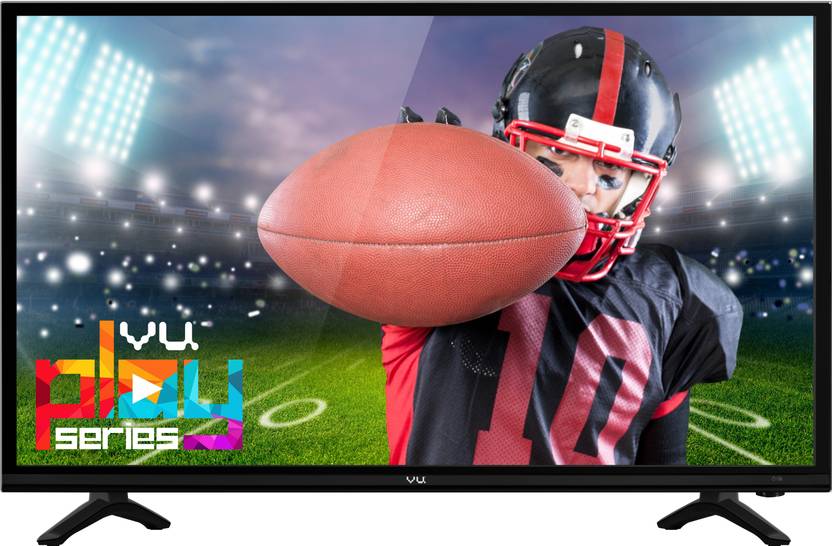 WAS: ₹26,500 (24% off)
NOW IS: ₹19,999
---
Sony HD Ready LED TV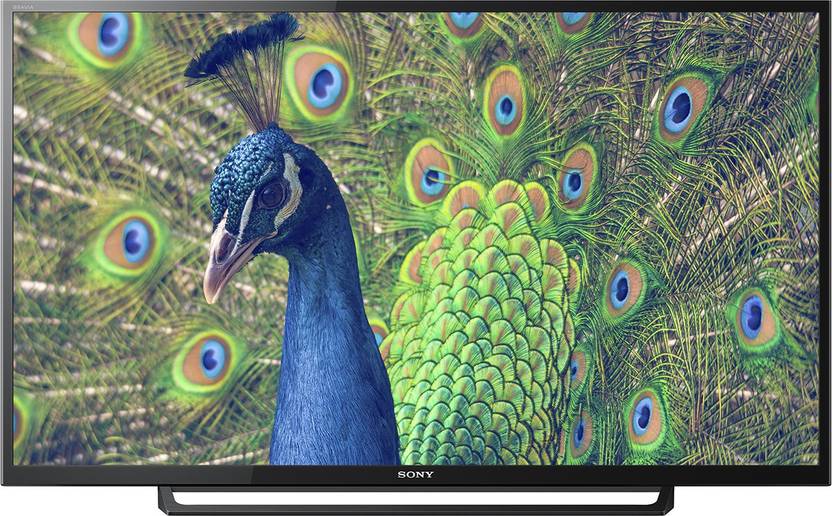 WAS: ₹25,900 (13% off)
NOW IS: ₹22,499
---
Micromax 81cm (32 inch) HD Ready LED TV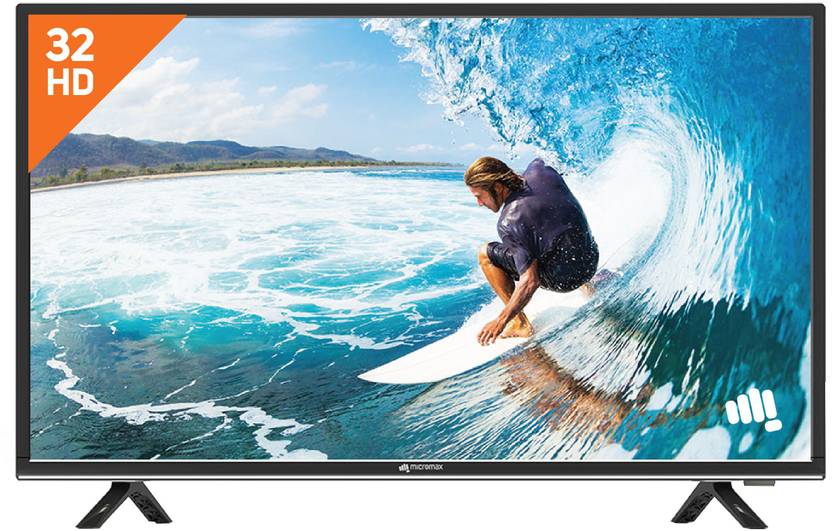 WAS: ₹19,990 (32% off)
NOW IS: ₹13,499
---
Vu HD Ready LED TV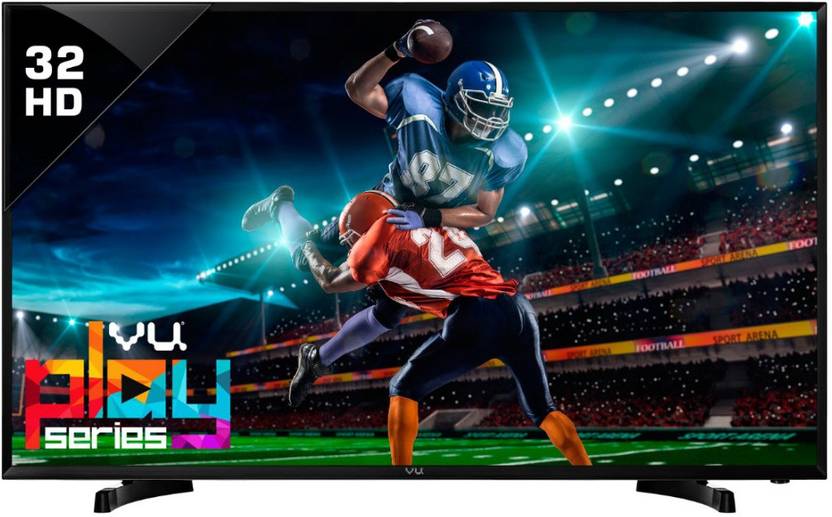 WAS: ₹16,000 (21% off)
NOW IS: ₹12,499
---
LG HD Ready LED Smart TV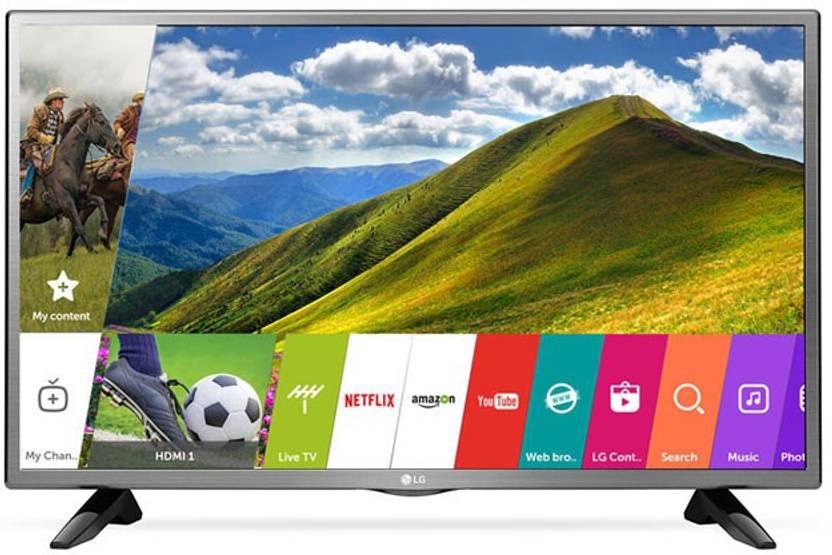 WAS: ₹30,990 (22% off)
NOW IS: ₹23,999
---
Panasonic HD Ready LED TV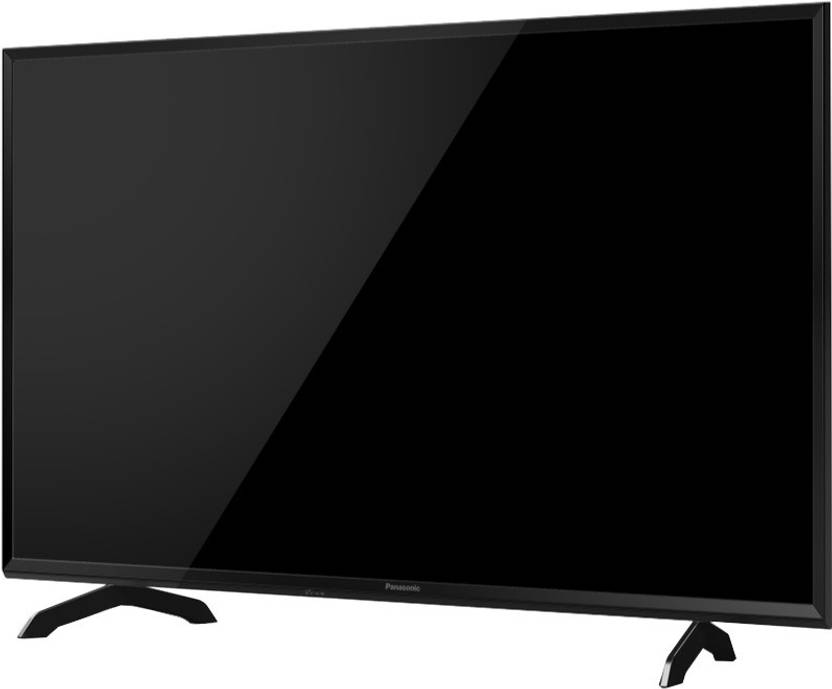 WAS: ₹41,900 (35% off)
NOW IS: ₹26,999
---
MarQ by Flipkart 80cm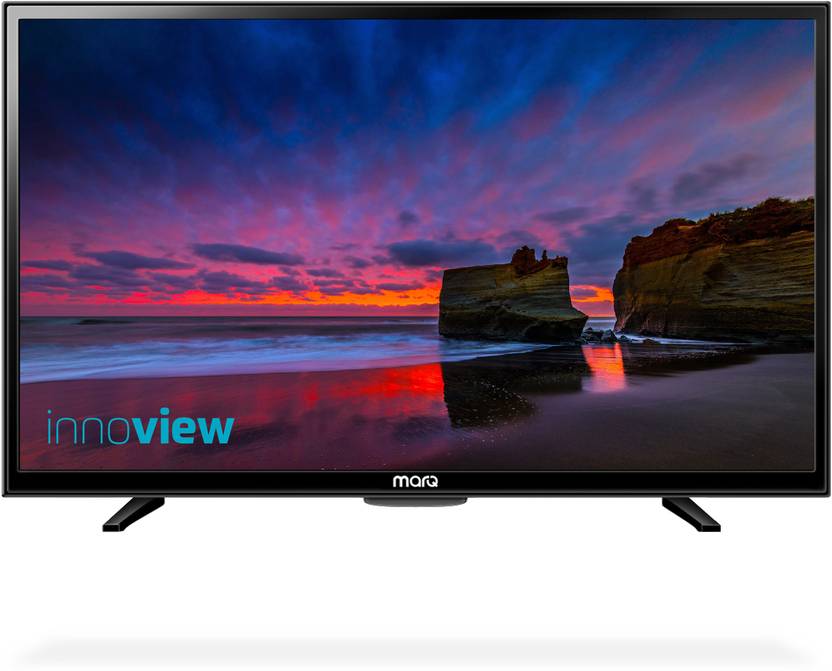 WAS: ₹16,499 (33% off)
NOW IS: ₹10,999
---