One Plus 5T Face Unlock Feature Is Coming to OnePlus 5, Reveals Co-Founder Carl Pei in a social Twitter post as Christmas gift to users.
One Plus 5T Gets Face Unlock Upgrade!
Christmas cheer is here for OnePlus 5 users as the smartphone is all set to get support for Face Unlock, the facial recognition technology. Launched initially with the recent One Plus 5T, Face Unlock lets users unlock their phone with the help of the front camera. The OnePlus 5T was the first OnePlus smartphone to feature facial recognition technology. Introduced in the wake of the Apple introducing Face ID on the iPhone X.
As we mentioned, the OnePlus 5 will soon become the company's second smartphone to get the Face Unlock feature. OnePlus Co-Founder Carl Pei made the announcement in a tweet on Sunday. He mentioned that this decision was a result of feedback that the company got from its users. Twitter users also replied to his tweet asking for Face Unlock support on other older phones like the OnePlus 3T and the OnePlus 3.
Support for Face Unlock is easier to extend to older smartphones as the feature is based majorly on software. Unlike Apple's Face ID that uses various sensors to achieve techniques like depth mapping and laser projection. This means that One Plus' take on facial recognition is not as secure as Apple's, but it's more flexible and faster.
The OnePlus 5 also got the OxygenOS 5.0 update recently. This update brings along Android 8.0 Oreo stable build support. Soon after beta 1 and beta 2 builds were out on the phone. The OxygenOS 5.0 update has features like an upgraded, customisable launcher. A facelift for the default Camera app, and a new 'Places' tab for the Gallery tab.
Apart from the proprietary features, it also brings Android Oreo's core features like new Picture-in-Picture mode, Smart text selection, and Auto-fill feature among others.
To recap, the OnePlus 5 sports a 5.5-inch full-HD (1080×1920 pixels) Optic AMOLED display. The smartphone houses a 1.9GHz octa-core Qualcomm Snapdragon 835 processor, coupled with a maximum of 8GB RAM and 128GB inbuilt storage.
Some of the Popular One Plus Phones:
OnePlus 5T (Star Wars Limited Edition)
PRICE: Rs. 38,999.00
OnePlus 5T 
PRICE: Rs. 37,999.00
OnePlus One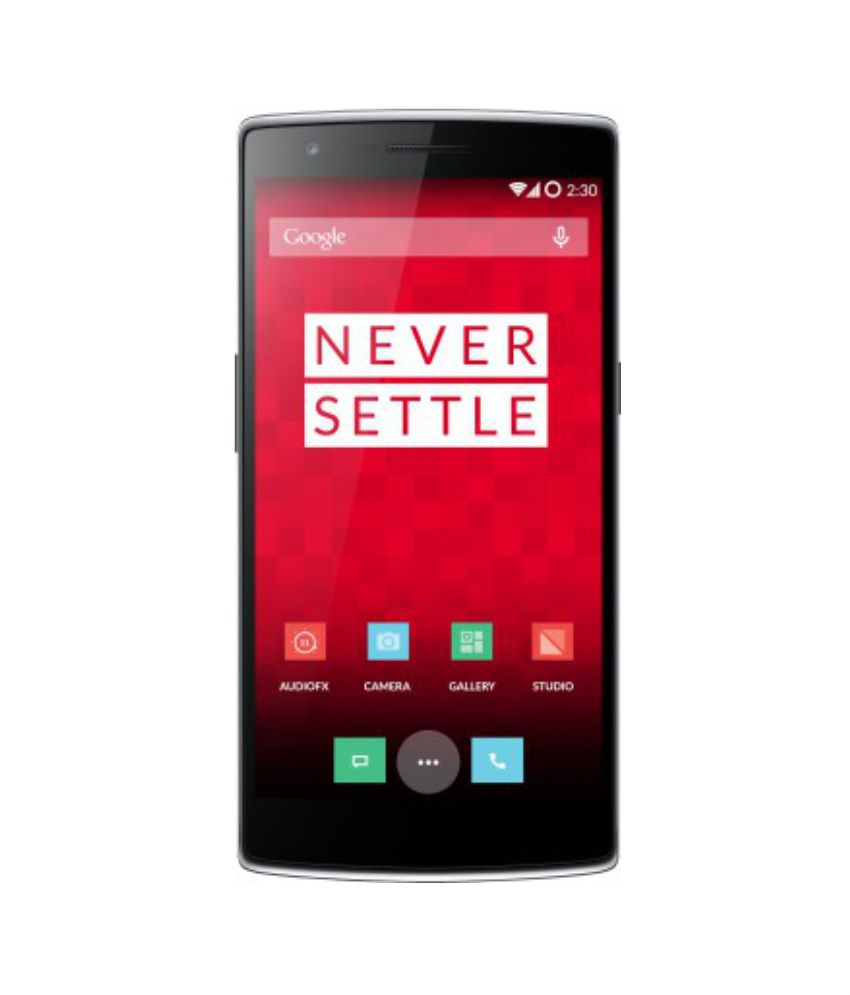 PRICE: Rs. 19,890.00