A 29-year-old from Andhra Pradesh, Sangeeth Kumar claims actor Aishwarya Rai Bachchan to be his surrogated mother. Take a look at similar bizarre claims!
Sangeeth Kumar, a 29-year-old from Andhra Pradesh, believes he is the son of actor Aishwarya Rai Bachchan.
As per a report, Sangeeth has claimed that Aishwarya gave birth to him via IVF in the year 1988 in London. Sangeeth claims that his mother Aishwarya Rai Bachchan's separation from her husband Abhishek Bachchan is evident. And thus he wants her to live with him.
Sangeeth, of course, has no legal papers to prove his story but as per his claims, Aishwarya apparently gave birth to him when she was only 15 years of age. But this isn't the first time that a celebrity has become the subject of bizarre claims. Here are some other incidents when celebrities became the centre of strange controversies.
Abhishek Bachchan's other wife
In 2007, a girl named Jhanvi Kapoor claimed that she was married to actor Abhishek Bachchan. The timing was quite suspicious as her claims came up right around the time when Abhishek Bachchan was tying the knot with Aishwarya Rai. The Aishwarya-Abhishek wedding was the talk of the town. Meanwhile, Jhanvi made sure that her claims did not go unheard. While the wedding festivities were on, Jhanvi slashed her wrist outside the Bachchan residence in front of journalists.
Man claiming to be Kangana Ranaut's boyfriend turns out it was imaginary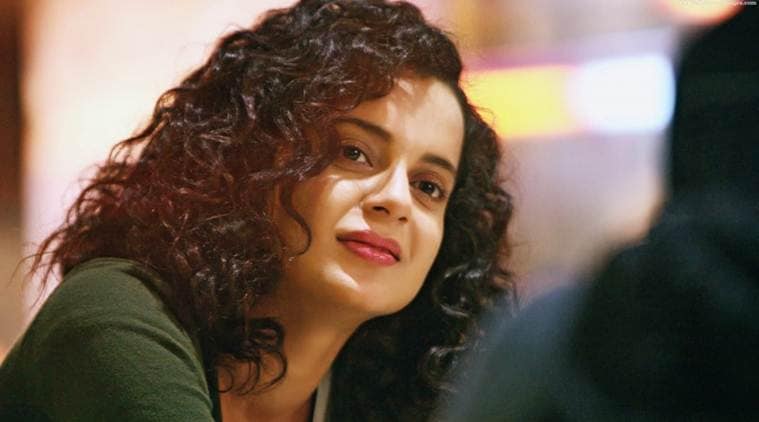 In 2010, Akash Bhardwaj started writing obsessive letters to the actor. It was quite evident from those passionate letters that Akash believed that he was already in a relationship with Ms Ranaut. He was stalking her obsessively as he followed her around to her gym and shoots. The actor's application of a police complaint eventually got Akash behind the bars.
Dhanush's paternity suit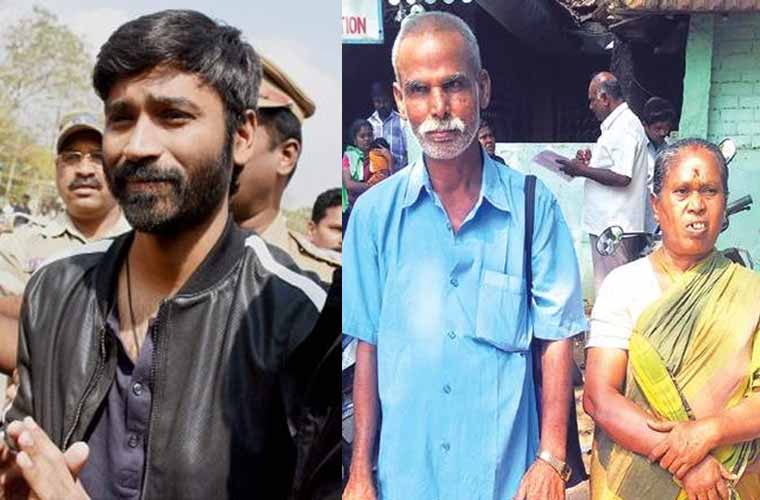 A couple from Melur, R. Kathiresan and his wife K. Meenakshi, attest that actor Dhanush is their son and went on with a lawsuit claiming the same in 2016. They wanted a monthly maintenance allowance from the actor as they claimed that he was their biological son. Dhanush, of course, denied the claims repeatedly. Finally, the Madurai bench of the Madras High Court dismissed the paternity suit.
Shahid Kapoor's stalker wife
Vastavikta Pandit, daughter of yesteryear actor Raaj Kumar, claimed to be married to actor Shahid Kapoor. The woman even moved closer to his house and stalked the actor to a point where he had to eventually file a police complaint. This was surely a publicity stunt and the actor wisely chose the legal route to get rid of his stalker.
Shah Rukh Khan's apparent mother
Back in 1996, the Aurangabad bench of the Mumbai High Court stayed the proceedings of a woman asking for maintenance as she claimed to be Shah Rukh Khan's mother. Malanbai stuck to the claim but Shah Rukh eventually got relief from this case in 2017 when the court halted the proceedings.
Aishwarya Rai is yet to comment on Sangeeth's claims but it would be wise to presume that the actor won't have much to say about this bizarre claim.